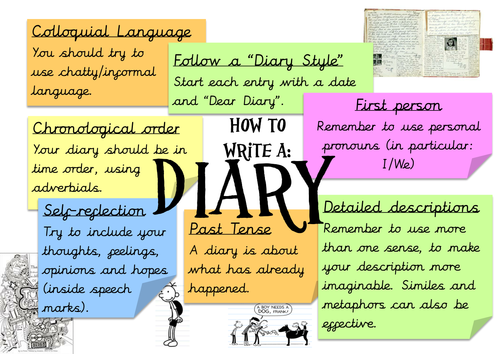 This is not so much a classroom strategy but a reminder that the classroom provides a rich learning environment in which language learning happens.
Each genre has particular language features that are pertinent to that particular style of writing and these should be refered to at all times.
As a classroom strategy the language features of that genre should be constantly displayed and refered to so that your EAL learners are acutely aware of the language that they need to use when completing a piece of writing.